RECOVERY FORCE WARRIORS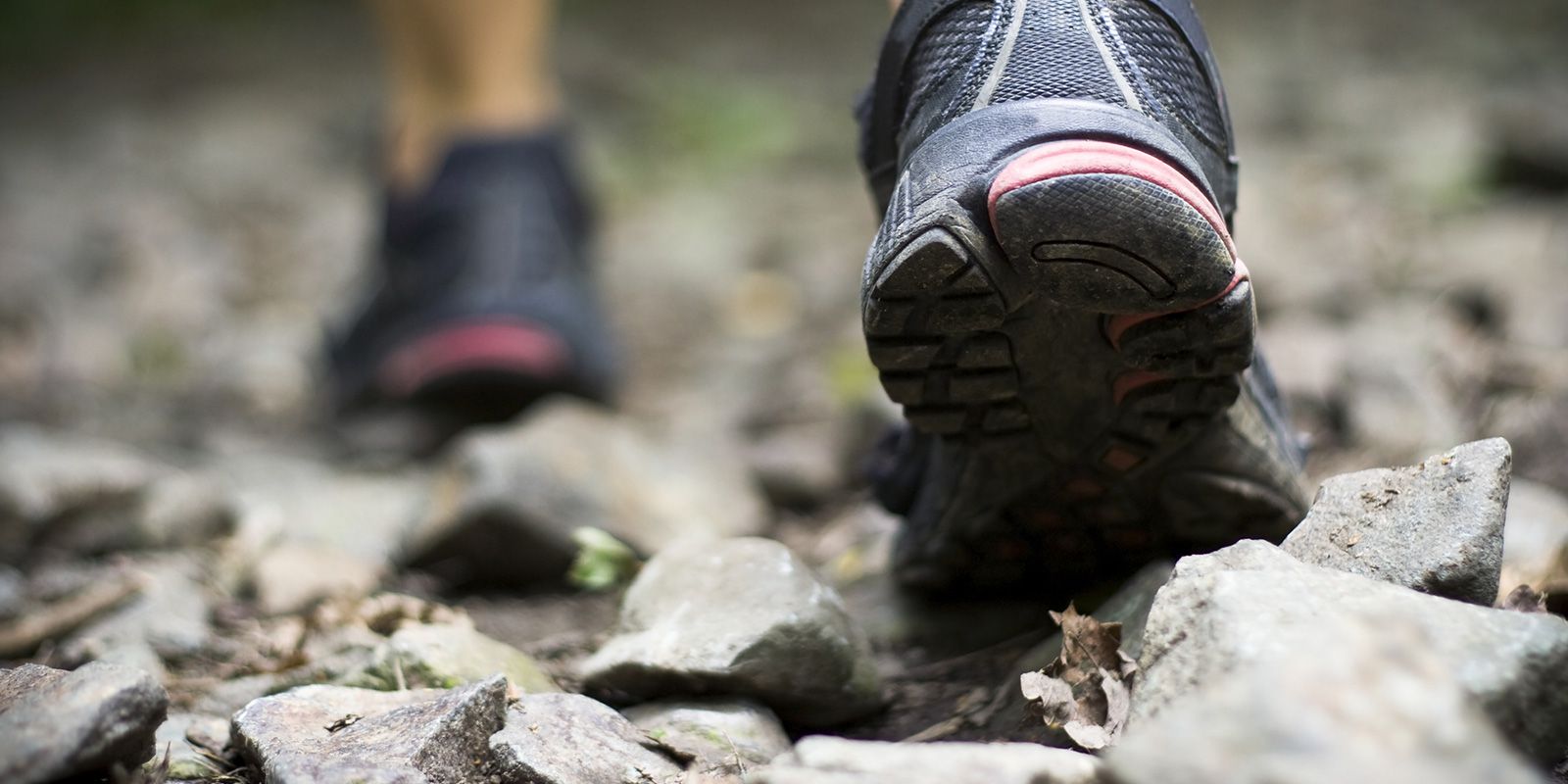 As part of the Recovery Force, Warriors are the special people who complete the CCAR Recovery Coach Academy and use their passion, experience and skills to help those still suffering and those in search of life after addiction. These Warriors join other great people, like the Angels in Motion who distribute blessing bags on the streets where healing is needed.
Recovery Force Warriors join Angels in Motion on the streets as steadfast peers who serve as a resource to anyone who wants help improving their situation. Our coaches do not prescribe recovery and they celebrate the many pathways to it. They are emotional and informational resources who stand ready to make happen what is asked of them in pursuit of recovery, as defined by the person asking for assistance. In this role, they are able to act when the desire for positive change is felt and can expedite the remedy sought.
Ideally, for those guided into a treatment intervention, the coach will continue to provide mentoring support throughout treatment and will be the key individual following treatment. Following treatment, and as life begins to unfold, the role of the coach is to assist in overcoming any and all obstacles in the way of the person's recovery plan. The work of the recovery coach not only helps prevent relapse, but also helps an individual create whatever life after addiction they dream of. Recovery Coaches are resource brokers, problem solvers, friends, mentors and the go-to person for recovery. They are interested in one thing in this role and that is to respond to how they can help the recovery of the person coached.
Recovery Force Warriors are said to be boots on the ground because they are action oriented and posted where the healing and help is needed. Recovery Force Warriors spend their time with those who need them and will not be found in an office or anywhere that they are not accessible directly to those in need.
MEET THE RECOVERY FORCE WARRIORS
JANE DOE