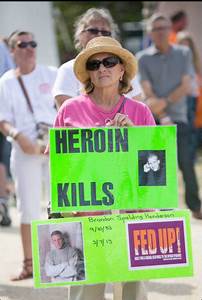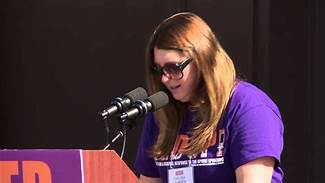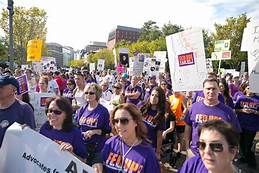 International Overdose Awareness Day is an event held on August 31st each year that aims to raise awareness of overdose and reduce the stigma of a drug-related death. It also acknowledges the grief felt by families and friends remembering those who they have lost. This tradition was started in Atlantic County in 2016. The event typically includes remarks by selected family members who lost a loved one to a substance-related overdose. The remembrance includes the announcing of the names of people submitted by family members who they have lost due to an overdose. Remarks by local elected officials and members of the recovery community are included as well.

If you have a loved one you would like to be remembered, please submit their name at the BOTTOM OF THIS PAGE.

The location will again be on the beach - behind the Ventnor Community Library - Newport Avenue and the Beach. As in the past, if it rains it will be held inside the Library at 6500 Atlantic Ave in Ventnor NJ.
---
Narcan training prior to the event is being planned to occur again as well, with two classes of 25 people each. The classes are at 2pm and 4pm.
---
      GET INVOLVED AND STAY INVOLVED
The event is hosted by Recovery Force of Atlantic County, the Recovery Community Organization (RCO) for southern New Jersey. This organization was founded by five local families who lost a loved-one to the opioid epidemic and joined by other people in recovery, our families, friends and allies. We are the first citizens group of the recovery community in New Jersey and wish to register every person and family in the South Jersey recovery community so that we can provide timely information about new local services, enable a participatory process in decision-making, become accountable to you, the recovery community and to gain our voice as a voting constituency. CLICK HERE to register as a citizen impacted by a substance use disorder (SUD). All registrations are confidential.
Recovery Force offers great opportunities for families who have lost a loved-one to a substance use disorder (SUD) to heal through service work. We take every idea you have and try and make it a reality to benefit the recovery community and those individuals and families still suffering. We support recovery as a family process and are committed to meeting the needs of children affected by the SUD of a parent, parents and grandparents affected by the SUD of a child or grandchild and siblings affected by the SUD of a brother or sister. This includes families of individuals who have passed due to a SUD as well as families with a loved-one in recovery or still suffering. Recovery Force needs volunteers to help develop a virtual memorial for South Jersey residents lost to the opioid epidemic and volunteers for our peer family support program, particularly services for children designed to increase protective factors that reduce the risk of SUDs and other problems. To get involved in service work, CLICK HERE.
Lastly, Recovery Force is self-supporting through volunteerism and contributions from local residents and businesses. We can not do the much needed work of our mission without your generosity and every little bit goes a long way. To make a donation to Recovery Force, CLICK HERE.
---