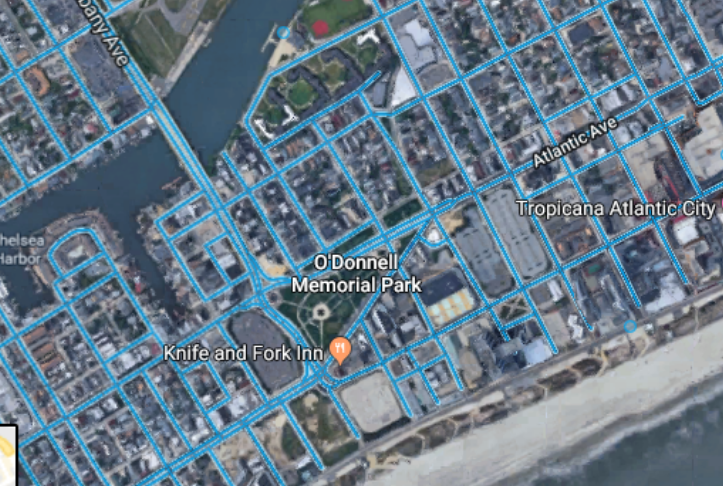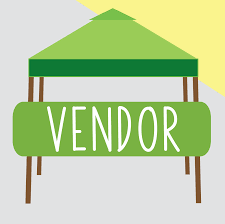 Overdose Awareness Vendor Application
Application Deadline: July 19 th, 2019
FED UP RALLY
Saturday, August 31, 2019
Recovery Force of South Jersey
Albany Avenue and Atlantic Avenues
            The aim of this Overdose Awareness event is to continue to educate our community beyond the numbers about the who and why and how of the opioid epidemic so that public opinion is based on facts and science, as opposed to sensationalism and myths. Through stigma reduction we hope to gain the  support needed for eradicating the epidemic and create a recovery-friendly community based on love and acceptance.\so that recovery may thrive. Make no mistake, the theme is that we are FED UP about this epidemic continuing and overdose deaths still climbing. We are fed up that a federal response has not won this war. Highlighting. addiction prevention and recovery support services, while demonstrating that we present victims and survivors of the worst public healthcare crisis of our time - something man made and built on greed.,Recovery Force of South Jersey is a 501c3 nonprofit organization which operates solely on private donations and fundraising events. Our mission is to foster long term recovery by providing peer to peer support and stigma eradication. services that promote physical, emotional, and spiritual growth in individuals and encourage all to find HOPE in the recovery process.Specifically, providing a recovery coach at the treatment exit door results in most people never requiring treatment again and finding a pathway to become the best versions of themselves.
How to Apply:: Submit by completing the form below and sending it to us via the APPLY NOW button.  Upload an image of your work that demonstrates the quality and best depiction of your merchandise/ material. You must include a brief description of your merchandise that you will be displaying at your booth.below also.
Deadline: Applications along with the $100 nonrefundable deposit, must be received no later than July 19th, 2019.
Vendor Fees: $150 will allot each vendor a 10x10 space assigned on first come/first serve basis upon arrival to the festival. Exhibitors must provide their own booth structures, cover, and furnishings (canopy, tarps, tables, chairs, etc.), unless previous arrangements were made. No electricity will be provided unless previous arrangements were made. The FED UP RALLY will be held outside, rain or shine.
INFO: recoveryforce.org,  EMAIL:: info@recoveryforce.org