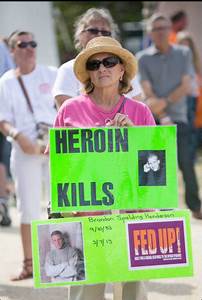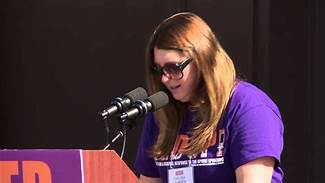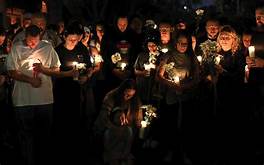 International Overdose Awareness Day is an event held on August 31st each year that aims to raise awareness of overdose and reduce the stigma of a drug-related death. It also acknowledges the grief felt by families and friends remembering those they have lost. In 2017, 70,237 people died of drug overdoses in America, of which more than 47,000 involved opioids. What the data does not convey is the human toll of this epidemic: we are losing over 192 lives a day, our children, parents, friends and neighbors. Substance use disorders are preventable and treatable and we aim to create as much awareness as possible to help prevent future loss of life due to an overdose.
---
To this end, on August 31, 2019 two distinct events will be held in Atlantic County: an afternoon Rally tentatively scheduled to take place at O'Donnell Park, located at Atlantic and Hartford Avenues in Atlantic City and an early evening Remembrance Vigil in Somers Point.
Both events are free to the public and we urge your attendance to learn more about this epidemic and how you can keep your family safe.
---