We're Going!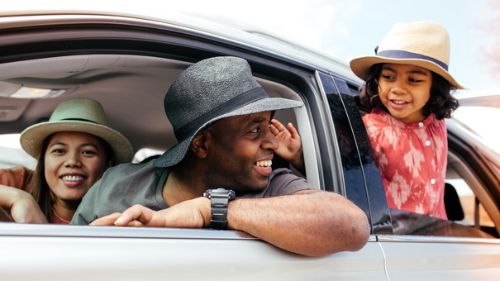 "We want to find out 'How to REALLY Keep Our Kids Safe from Addiction' and will definitely be in the Classroom in the Park" 
---
O'Donnell Memorial Park will be transformed into a place of learning, healing and action. Between 1-2:30 pm, is A Walk in the Park featuring over 20 attractions, including:
The Addiction Policy Forum Classroom, where "How to REALLY Keep Your Kids Safe From Addiction" will be the lesson of the day.
The HOPE ONE Van, that will be open for business and accepting anyone interested in getting help.
 A Self-Care Station, where 5 minute chair massages provide the natural relief essential to managing stress.
Angels In Motion, where attendees can take part in creating an essential part of their well-known "blessing bags".
Complimentary cold beverages and water ice at the Hydration Station.
Prevention City, where walk up training and prevention tool kits will be available.
Meeting Market, where support systems can develop and expand organically among people with common challenges. 
Open Mic, where the voices of south jersey are heard as part of the national FED UP RALLYS taking place around the country simultaneously.
Kid's Korner, where parents can bring their little ones for sidewalk chalk fun.
Over a dozen vendor tables of the best service providers and organizations in the area.
And so much more....
After your walk in the park you should have a lower risk of overdose death happening to you or someone you love, enhanced support in dealing with the particular aspect of overdose that has impacted your life or could and a new perspective on the substance use epidemic and interest in helping to end it.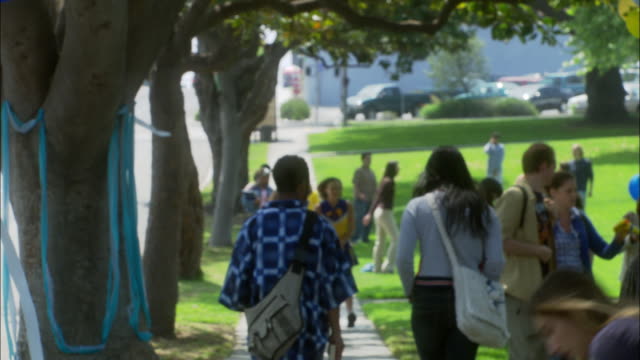 WE'LL BE THERE, IT'S TIME