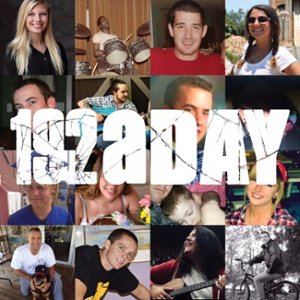 It's Like.... A full passenger plane crashing every day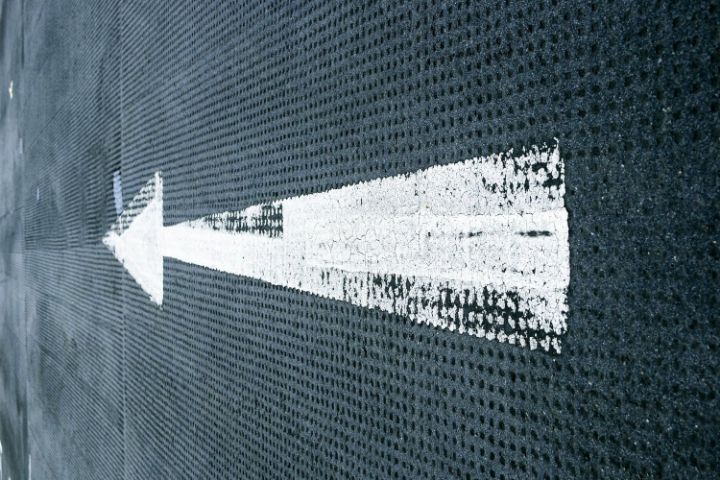 GET INVOLVED TODAY
There are many ways to be a part of 
this historic event in Atlantic County.
---
RALLY AND AWARENESS

International Overdose Awareness Day in South Jersey will involve two distinct events to address the needs described above, and awareness event and a remembrance event.
The first event is a FED UP Rally linked with other communities across the country demanding a stronger response to the epidemic. At this event, we will have local resources available in the treatment and services industry, Narcan Training, activities for children, disposable medication bags and a lot of information about how to remain safe, We will hear from our esteemed Sheriff Eric Scheffler and families impacted by substance use and overdose. We will recognize the great work of first responders  to overdose and AtlantiCare's Opiate Overdose Recovery Coaching program. We will learn about plans for safety. We will also tell the story of a pharmaceutical industry that held the American people hostage as an epidemic surged and continues to ravage through every city and town in America. The greatest public heath crisis of our time is a man-made epidemic that made millions of dollars for a few and caused death and sorrow for the masses. Overdose Awareness is to set the record straight and expose the truth in order to restore dignity to the people and families that fell victim to corporate negligence.
You will understand why the opioid is unlike any other addictive substance and why there was no choice in continuing down a path of destruction for so many. You will learn about the inability of healthcare to treat this condition and understand the insanity of punishing people for whom that flawed system did not work. You will learn about what medication assisted treatment really is so that more can make their decisions without the influence of stigma based on misinformation. For those that have been affected, we must clear their names together and restore their reputations with the truth. The stigma is deadlier than the drugs themselves. Please attend so that you may hear this truth, corroborate it and repeat it. You will see pictures of those we lost at this event. This is our awareness event for the day, tentatively scheduled to be held in O'Donnell Park on Albany and Atlantic Avenues in Atlantic City, from 1pm - 4pm.
---
REMEMBRANCE AND VIGIL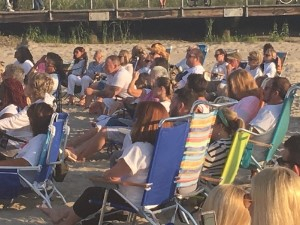 The second event is the annual Remembrance Vigil that pays tribute to the lives lost to overdose. At this event you will experience a focus on the greatness of those lost and the tragedy experienced by family members. The awareness of the aftermath of an overdose death is very important in having a truly informed public. The astronomical number of casualties is one thing by itself, but the aftermath is an untold story that must be told. Grandparents become parents again, Aunts and Uncles become Mom and Dad to their siblings children, Parents long for a way to reconcile a child that was never supposed to leave first and the harsh conditions of the stigma in preventing peace. In order to create the accepting community we seek we must share what it has been like and will be like. For families this event is a wonderful tribute to the life they lost and an opportunity to openly express what a stigma has halted. The name of each person lost will be announced and remembered. This event is tentatively planned to take place in Somers Point from 6-8pm.
Both events are free to the public.