The substance use epidemic has hit Atlantic City harder than any other city in the region. It is harder to prevent misuse in AC and we believe most people who have lost their lives to this problem have suffered in "the world's playground".  Many wonderful people from great families have lost their lives here and in it's surrounding area. Addiction severity and longevity have rendered the current treatment system highly ineffective for most people in achieving anything beyond brief improvements. Atlantic County has ranked #1 in Overdose Deaths Per Capita for years and remains the area with the least amount of resources dedicated to this problem.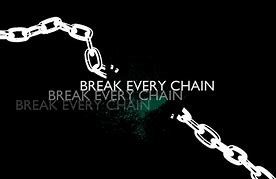 We will do whatever it takes to relieve a  family's suffering at the hands of alcoholism and other substance use disorders and mental illnesses. The key, obviously, is to attain long-term recovery for the afflicted family member. We believe that the community in which our families live, work and play needs to be one conducive to recovery. For families experiencing one of these conditions or in recovery from them, we believe creating a stigma-free environment is among the most important things we do and Community Education is our approach to that. Organizing the recovery community is a key to accomplishing effective community education as the stories of recovery from those who have attained long-term recovery must be shared often and consistently to create a new and correct point of reference about what addiction and recovery really are about.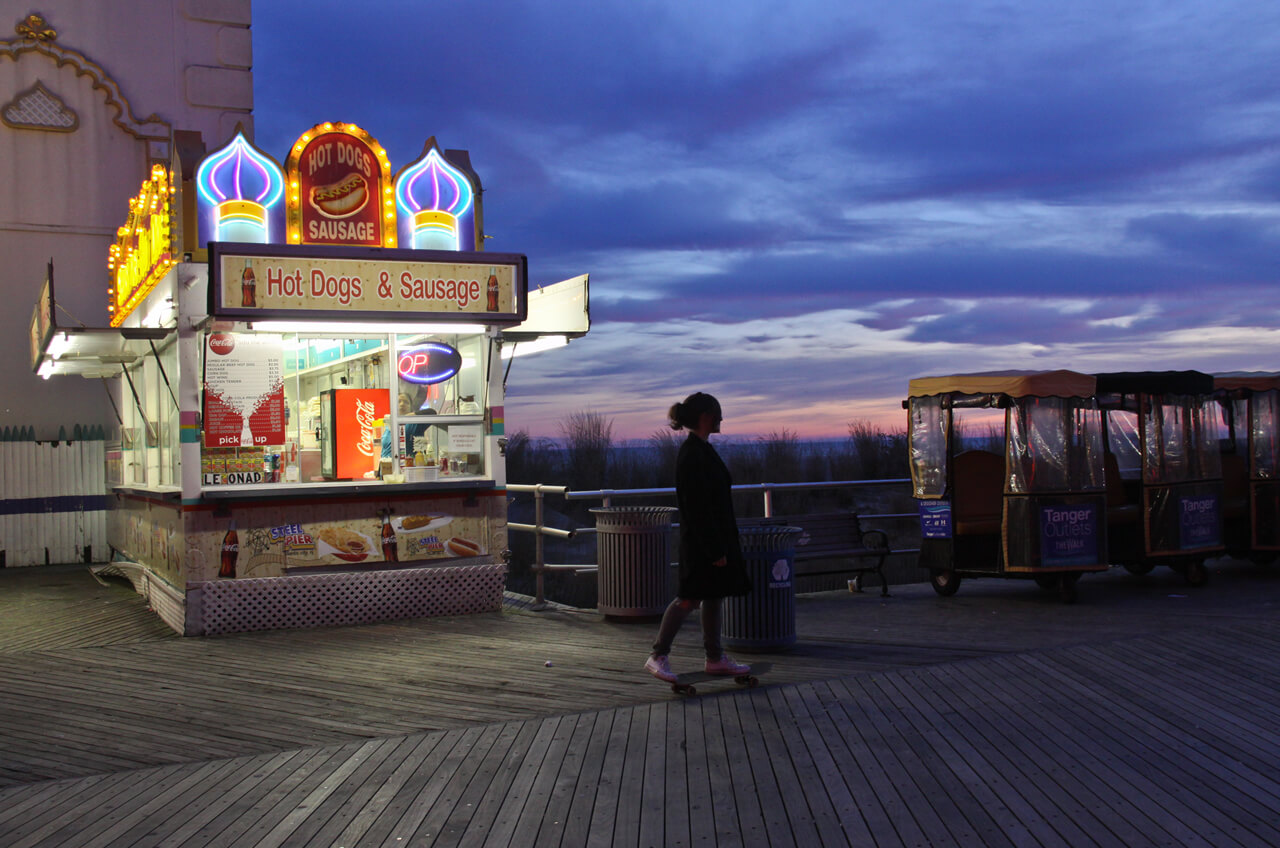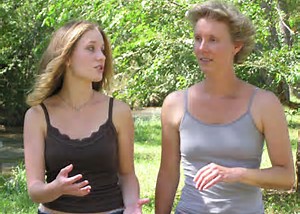 We know from evidence based practices and research that Peer Recovery Support Services (PRSS) for both the afflicted and the affected family members, will literally make or break the success of most recovery efforts. It is over the course of years that substance disorders progress to the point that treatment is sought and possibly received. During this time, not only are families left to their own devices to deal with these issues but the afflicted loved-one experiences an increase in addiction severity and a decrease in recovery capital. Recovery capital refers to the internal and external forces that come to bear in addressing the problem. It is impossible to successfully treat those with low recovery capital and high addiction severity in the limited time that even the longest treatment episode entails. Thus, not only is it important for families to have a non-clinical resource during the months and years when the problem grows from recreational - to habitual - to misuse and dependence, where strong recovery support interventions may lead to treating a manageable condition or even avoid the need for treatment. Peers with lived experience play a significant role in helping people and their families along the continuum that eventually leads to treatment, incarceration or death by aligning with the family and connecting them with the appropriate resources. Conversely, there are months and years following treatment where individuals and their families remain very high risk for the problem to return. Recovery Force has adopted an array of post-treatment support services for families and the loved-one who has attained abstinence. For a 5-year period post-treatment, where families and their loved one are again left to their own devices, Recovery Force will deliver the support necessary to attain long-term recovery and, at a minimum, prevent set backs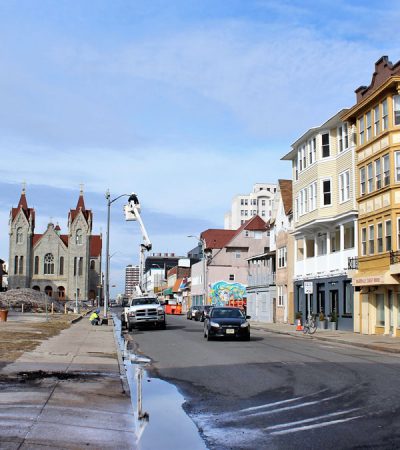 Finally, Advocacy is a crucial component  in our mission so that our efforts can help one family at a time to sustain a meaningful life in recovery. However, our collective voices in harmony with the National Council on Alcoholism and Drug Dependence - New Jersey (NCAAD-NJ) will lead to even stronger legislative change that supports the needs of our recovery community.  The Atlantic-Cape May chapter of NCAAD-NJ, led by Aaron Kucharski and Tonia Ahern will be our partner in the Advocacy movement and Recovery Forcers who wish to pursue the advocacy track will feed into the NCAAD-NJ protocols.