On November 5, 2013...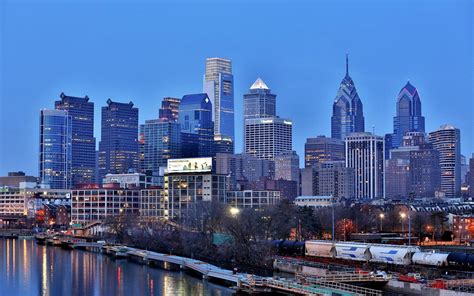 Bob Catalano Jr., Atlantic City born and raised, and person in long-term recovery from substance misuse and mental illness, was entering his 9th year as a clinical administrator at a treatment program in Philadelphia.  He was also part of the Recovery Revolution that transformed the City of Brotherly Love's obsolete system for treating behavioral health issues to one that sustained recovery.  Many lives have been saved and family suffering spared. Just weeks prior, thousands of people in recovery, with their families and friends, celebrated recovery pride on the streets of Philadelphia.
---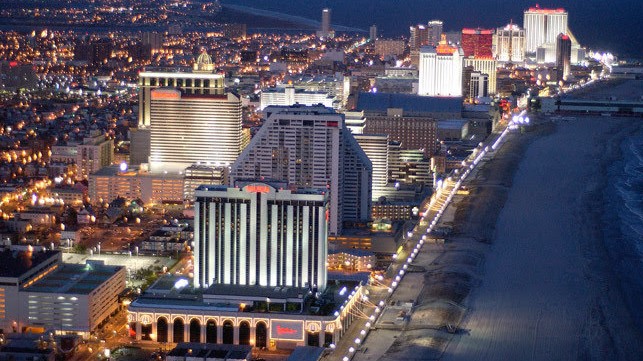 Meanwhile, 57 miles away, in his hometown of Atlantic City, not only could you not recover out loud, but you could not grieve out loud. He discovered this because on this day his youngest brother, Denny Catalano, took his last breath. Following a hip surgery a couple of years prior, a doctor in Manahawkin prescribed him insane amounts of opioid medications leading to a full blown substance use disorder (SUD) in a place where the Recovery Revolution had not yet arrived and an obsolete approach to the problem continued to be employed to no avail.
---

ON MARCH 27, 2015 RECOVERY FORCE OF ATLANTIC COUNTY WAS FOUNDED AS AN ACT OF BROTHERLY-LOVE SO THAT ONE DAY - NO OTHER FAMILY WOULD SUFFER
---
THIS IS WHAT FOLLOWED
INITIAL BOARD OF DIRECTORS ESTABLISHED

OFFICE IN PLEASANTVILLE OPENED

FORMAL RECOVERY COMMUNITY ORGANIZATION (RCO) ESTABLISHED

First RCO in State of New Jersey