On November 5, 2013...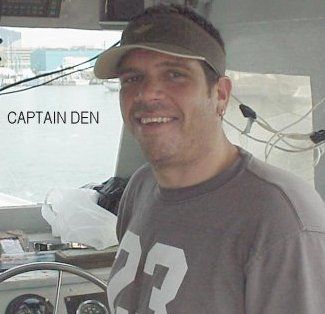 Denny Catalano was a great father, son, brother and husband. He loved to have fun and was full of life. Deno loved life, his family and his friends. He may have had one too many drinks from time to time but welcome to the family tree. He underwent a hip replacement  and became another victim of the worst public health crisis of our time: the opioid epidemic. Like everyone else, he took medication prescribed for chronic pain that was never tested for safety over a long period. He quickly built a tolerance to the medication and needed higher doses to break through and relieve pain. This eventually stopped his breathing. Prior to this, he got help for his problem and was overjoyed by the way it felt to not require the medications. However, he lived in an area where the acute care model of treatment was still being used. This model has an end game of symptom removal (detox) that provided no support during his re-engagement with life without the aid of the medications. We even test drive cars before completing services.
---
Bob Catalano Jr., Atlantic City born and raised, and person in long-term recovery from substance misuse and mental illness, was entering his 9th year as a clinical administrator at a treatment program in Philadelphia.  He was also part of the Recovery Revolution that transformed the City of Brotherly Love's obsolete system for treating behavioral health issues to one that sustained recovery.  Many lives have been saved and family suffering spared. Just weeks prior, thousands of people in recovery, with their families and friends, celebrated recovery pride on the streets of Philadelphia.Among them were "recovery coaches" that provided peer-to-peer support after treatment ended to help find a pathway to long-term recovery that worked.

ON MARCH 27, 2015 RECOVERY FORCE OF ATLANTIC COUNTY WAS FOUNDED AS AN ACT OF BROTHERLY-LOVE SO THAT ONE DAY - NO OTHER FAMILY WOULD SUFFER
---