Our Inspiration to Carry this Movement On is that Our Approach is Strategic and it Works - And of Course - So that the Suffering and the Losses of People we Love was Not in Vain.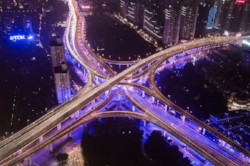 "MULTIPLE PATHWAYS TO WHERE PEOPLE AND FAMILIES IN LONG-TERM RECOVERY LIVE, WORK AND PLAY"
---
The Atlantic County families who lost a loved-one to the opiate epidemic united with the common inspiration to not allow their losses to be in vain. As a result, Recovery Force of Atlantic County was conceived and developed as an answer to prevent other families from the unspeakable suffering of such a tragedy. The stigma and the lack of recovery support were seen as two of the glaring problems that contribute to the ongoing suffering that families experience during the episodes of substance use disorders endured by their loved ones. The fear of judgment and shame that prevent people from discussing the severity of their problem keep those suffering from seeking relief. For those that eventually seek relief through treatment, the lack of follow up and the lack of recovery support services after treatment lead to an inevitable return of symptoms. The roller coaster ride for families is unacceptable and borders on cruel. Recovery Force of Atlantic County has become a reality to reduce the stigma as well as to provide an extensive array of support following treatment. The development of a healthy and proud community of recovery is the model by which these outcomes will be obtained, as recovering peers with lived experience are the warriors that will attack suffering wherever it is found. These are beautiful lives that inspired our work.
TO REVIEW THE MEMORIAL FOR ANY OF OUR LOVED ONES PLEASE CLICK ON THEIR NAME.
WE BELIEVE THAT THE MOVEMENT IS THE ANSWER.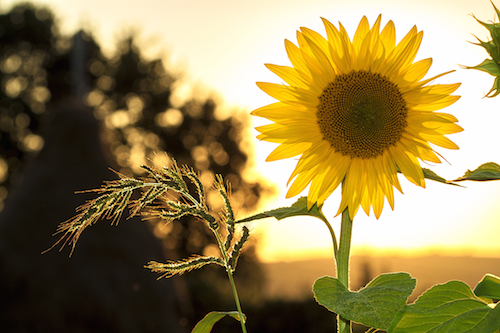 Recovery Force was initially founded in memory of Denny Catalano, by his older brother Bob, who had been in the treatment field as the Clinical Director of a treatment program for almost two decades. "I was always somewhat uneasy when a patient would successfully complete and be discharged", he said. "For most, it was a long road with many obstacles to overcome to create a new, meaningful life in recovery". Some of these individuals found a 12-step program or medication assisted recovery with a physician - and some were able to regain their lives back. Most, however, did not. Many came back through a revolving door that never stopped and others landed in jail. The number who overdosed and died kept growing.
The City of Philadelphia addressed the problem by creating a person-centered behavioral health system under the direction of Bill White and Arthur Evans. They call this a Recovery Oriented System of Care (ROSC) and it is a transformation that involved a massive effort to develop a peer recovery workforce to fill the gaps that surrounded the treatment system. It also changes the centerpiece of the system from treatment to the person in treatment. A recovery center at 17th and Lehigh was a place I introduced to many people in early recovery who had no where to go that felt safe and had activities and services that helped them thrive in recovery. I became introduced to Faces and Voices of Recovery at that time (2008) and the movement. In 2010 I began providing in-home recovery coaching to families in Atlantic County on my days off and the results were highly successful. There was so much work to do to support recovery following treatment and it was no one's mission to do this. To honor my younger brother and to ensure that his tragedy was not in vain, I resigned my position in clinical treatment and Recovery Force of Atlantic County was created in an effort to bring this movement to where my brother and others suffered. 
AND THEN THERE WAS JARED CORONA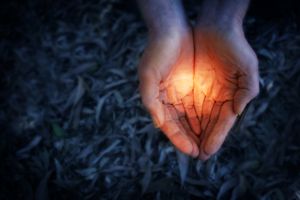 When Recovery Force of Atlantic County, Inc. was initially conceived of, Jared was a part of that conversation. It began with a discussion about the horrible stigma and he cared that some people were so ashamed of their disease that they wouldn't seek treatment. He was interested in creating a safe haven where people on medication could have clean, healthy fun and gain strength from each other. The first Recovery Force facility was in Pleasantville and Jared was coordinating a fellowship among a segment of the recovery community and planning our first activity. Upon incorporating on March 26, 2015, Jared was one of the three members of the Recovery Force Board of Directors, as it was decided that Recovery Force would seek establishment as a Recovery Community Organization and Jared was the ideal candidate. Unfortunately, the cunning and baffling disease took Jared from us about 6 months later and with Jared went the Recovery Force spirit. However, with the strength of his memory and compassionate heart there was never a doubt that we would carry on with another guardian angel that we so needed. While on the Board, Jared had a passion for providing fellowship and fun. He correctly observed that there was a shortage of fun-filled events for people in recovery to engage in and his work on the Board included planning these types of events for the recovery community to engage in. His first project was trying to launch a "Movie Night" at the Recovery Force facility, then in Pleasantville. He started gathering members of our new fellowship. His smile is etched on our minds as is his gently spirit and Jared is often felt within our midst as we now pick up where he left off. These fun recovery community events are appropriately titled "Jared Corona Events".
 
BETH WILKINS SANTINI SOON ADDED HER EFFORTS ON BEHALF OF HER BELOVED SON, SEAN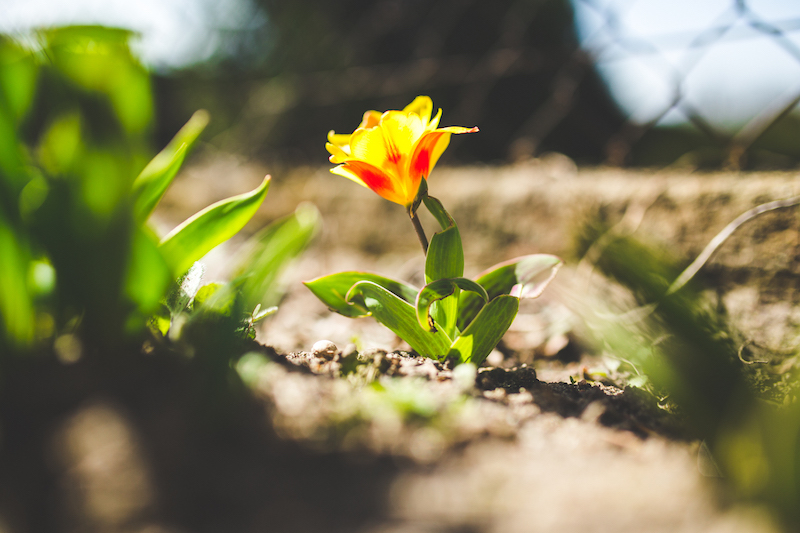 Sean Manning was the loving son of Board Member, Beth Santini Wilkins. Beth joined Recovery Force as an officer within the first 3 months of its inception because Sean too needed recovery supports that were not available. Beth had been active in the recovery community for some time prior to the advent of Recovery Force but saw it as an opportunity to give back to her local community. Beth was not only a great addition to the Board, but her experiences trying to save her Son's life were extensive. As a result, Beth brings much lived experiences with her that continues to provide insight and comfort to other families. Beth facilitates a group for families have lost a loved one due to a substance use passing.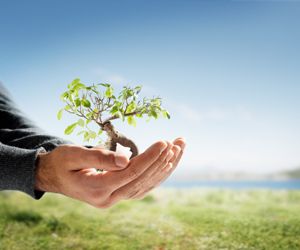 A PARENT'S LOVE FOR ADAM McLAUGHLIN TOOK THE MOVEMENT TO A NEW LEVEL
Adam McLaughlin, was the son of John and Sandy McLaughlin who lost his battle to this disease as well. John and Sandy joined on to Recovery Force because they witnessed the great power of a unique model of in-home counseling and recovery coaching that assisted persons on office-based medication assisted treatment to not only survive, but thrive. In the name of their beloved son, they provided Recovery Force with their current facility in Brigantine and allowed us to name the side of the building we occupy "The Adam McLaughlin Wing". Adam's memory is celebrated on this side of the building where the annual Christmas tree lighting during the holiday season is a family tradition to acknowledge and celebrate his life. There is no doubt that the successes of Recovery Force are associated with us residing in Adam's House. Adam experienced ups and downs during his cyclical pattern of use and recovery. He was an enjoyable person to be around and had a ton of friends that cared about him..
AND WHEN RYAN ANDERSON FLEW HOME FROM FLORIDA AFTER 2O+ DETOXES AND WAS DENIED ENTRY WHEN HE ARRIVED, HIS GODMOTHER DONNA McGLYNN FOUND A REASON TO JUMP IN WHEN HE DIED AT 33 A MONTH LATER.
Ryan Anderson, the beloved nephew of Board Chairperson Donna McGlynn, had lost his battle to this disease as a direct result of the lack of recovery housing support for persons on Medication Assisted Recovery (MAR). Ryan's clinical indication for medication for his recovery was such that he would enter detox after detox just so he would experience comfort from the medications. However, the treatment system has been designed as an abstinence-based preparation for long term recovery in a mutual aid group like AA or NA. Ryan is a perfect example of why these medications are a credible pathway and why the system of care needs to continue its acceptance of MAT as a treatment option. Further, because this pathway does not have a housing component it will be a goal of Recovery Force to establish a recovery house for those on Suboxone, Methadone or Vivitrol. This will be the Ryan Anderson Recovery Home.